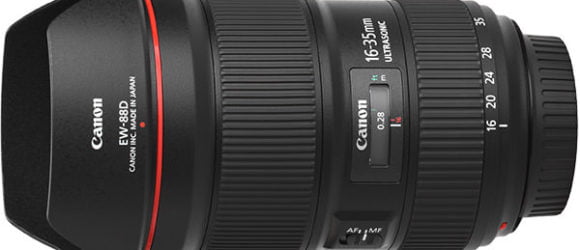 I've bought the new Canon 16-35mm f2.8L mk3 lens – a significant investment but one that's necessary to have the best image quality available.   As one of my favourite and most used lenses for all types of work no other manufacturer has a lens of this quality at this focal length.  It's truly an amazing lens!
I invested in some new top of the line equipment a little while ago now and I'm very pleased with the results I've been getting from the Canon 1DX mk2, 600EX II-RT flash and ST-E3-RT transmitter.
The new kit gives me greater flexibility in difficult conditions where others might struggle.  This really is the best photography equipment on the market at the moment and I'm proud to be able to be using this in my work.