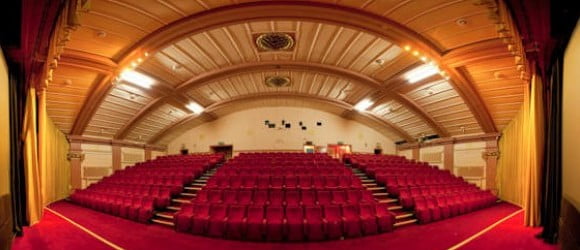 It seems that my pictures which ran in The Whitehaven News have provoked a good reaction!
Page 10 of this weeks' paper (23rd December 2009) features letters from the public who having seen my pictures are backing up the plea to re-open the cinema, especially in light of the Workington bridge disaster which makes it difficult to get to the local multiplex.
There is even a Facebook group called Re-open the Gaiety Cinema – please join up!
My full Gaiety picture set can be viewed here; http://www.flickr.com/photos/horrgakx/sets/72157622745861702/
This is a link to the feature on the Whitehaven News' own website.
Here's a jpg copy of the feature in The Whitehaven News (hosted on Flickr).
Here is a link to The Whitehaven News letter page.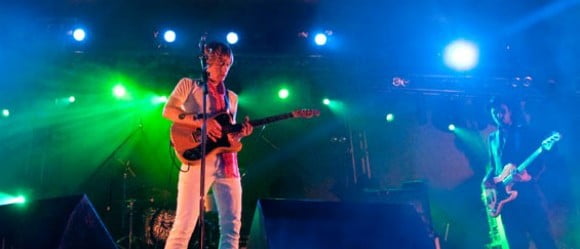 Another fantastic and marathon weekend behind the camera; 2x Cricket matches, Workington Reds playing at home, a charity bed push, soldier returning from Afghanistan, a kids party, stock photos of a trading estate, a ploughing competition, a celebrity chef and finally; Solfest!!
It was quite a challenge this weekend, I was amazingly busy, but I thoroughly enjoyed it and I'm very happy with the results!!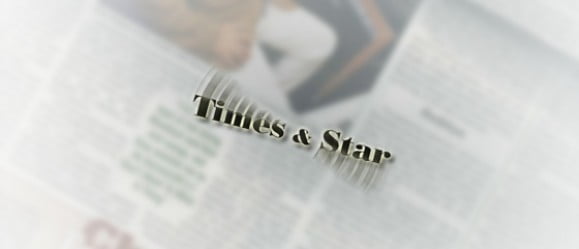 I'm pleased to announce that I am now freelancing with the Times & Star newspaper.  Owned by the CN Group media company, the Times & Star has coverage from Distington in the south to Aspatria in the north and Keswick to the east.
My first weekend went well, they had me working between a job on Friday, four jobs on Saturday and two on Sunday! Thoroughly enjoyable and good experience.
Met some great people along the way too!
The bands at the Cockermouth Rock Festival were excellent, very very high standards all round. Well done to the stewards, marshals and other officials who did an amazing job!
To view my pictures online please visit my Flickr.com account.