2021 Photography courses continue…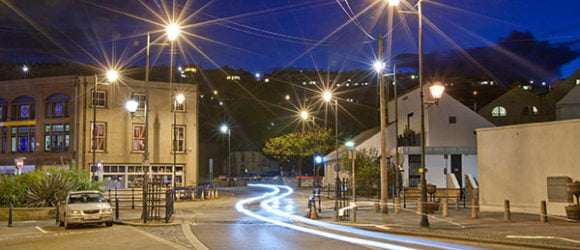 We're now going strong in 2021 with a block of courses being completed already!
My next Photography courses running in Whitehaven during 2021
– Industrial Heritage Photography – Starts 21st August 2021
– Digital Photography for Beginners – Starts 22nd September 2021
– Digital Photography for the Serious Amateur – Starts 3rd November 2021
Full details are on this page here (please click).
These courses are run in safe environments and are ideal for you to learn more about photography, use your camera with more confidence and improve your pictures.