Online course booking and payments are live!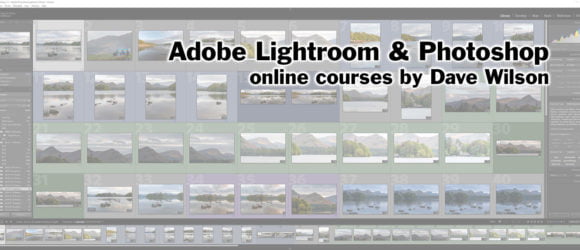 I've been working hard behind the scenes to bring my first online course to you and include online booking and payment.  It's going to offer huge scope to deliver more or less any course online.  So going forward from this initial Introduction to Lightroom and Photoshop course I'll be able to cover more or less any other photographic subject and cater for large or small groups and even run one-to-one sessions for those needing to brush up on their skills.  Please click the link a the top of the page.
Please get in touch if you have any suggestions or would like to ask for a course.
Big shout out to my good friend Lee Caller who was a huge help getting this off the ground.