Emma is a great model, she helped me out with part of my photography course and I loved this picture!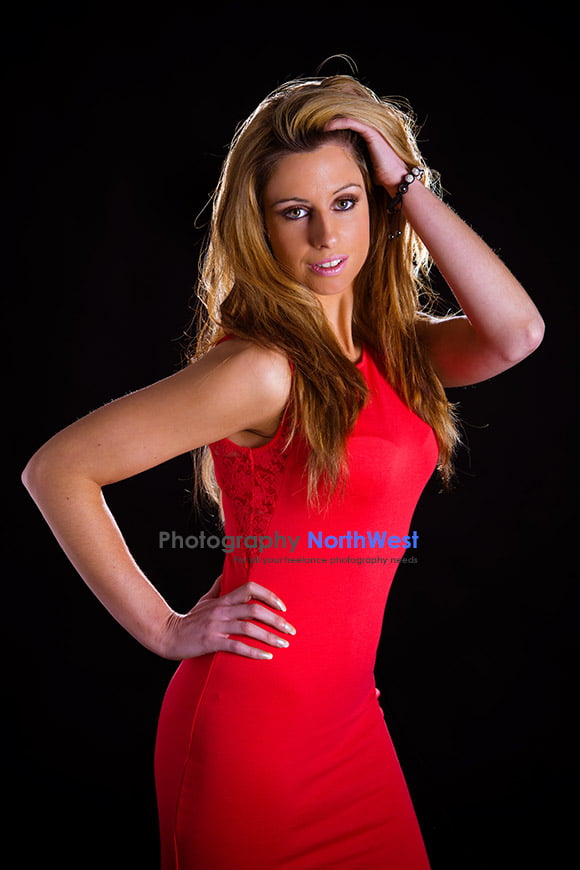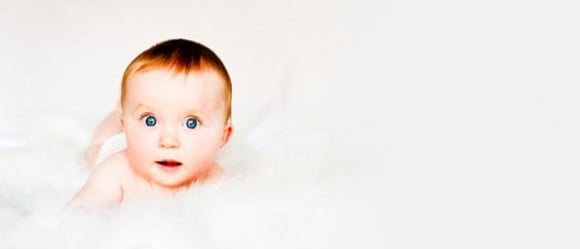 Happy parents loved my pictures of their kids, a nice photoshoot with great results!
Conditions were quite tricky but the baby was very alert and loved the camera. Very cute pictures!