New section added for picture sales!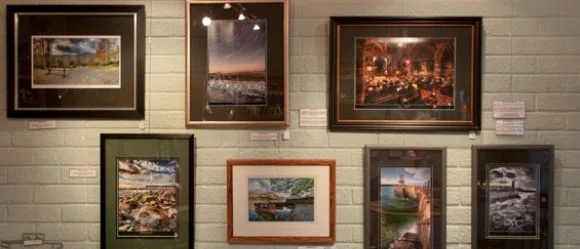 We are proud to be able to announce a partnership with a local shop ('The Tenth Bull' in Whitehaven) that stocks our photographs!
Please click the small arrow in the black strip above and to the right to view this section, or click here to go direct.